Dinosaur are fun, cool and awesome! Wouldn't it be greate to design your own dinosaur. You know, nobody knows what colors dinosaurs really had, so the they could have looked like anything. Maybe they were bright pink or maybe black and white stripes. Any guess is good. So grab this free printable and create a wonderful unique dinosaur! Download the printable by clicking the button below. All you need is a printer, paper and glue.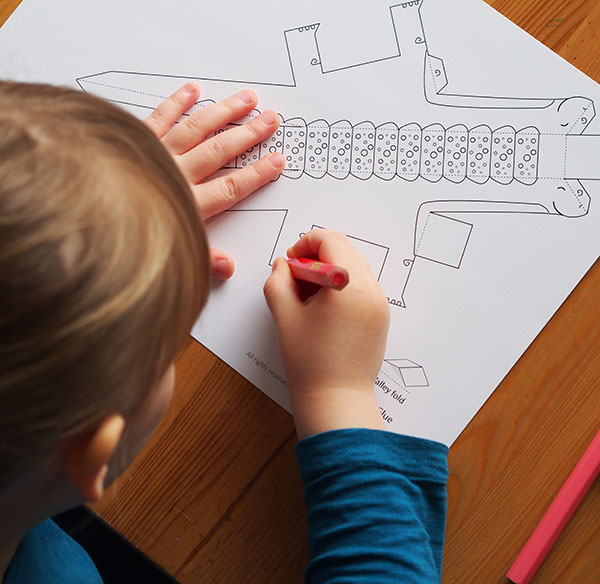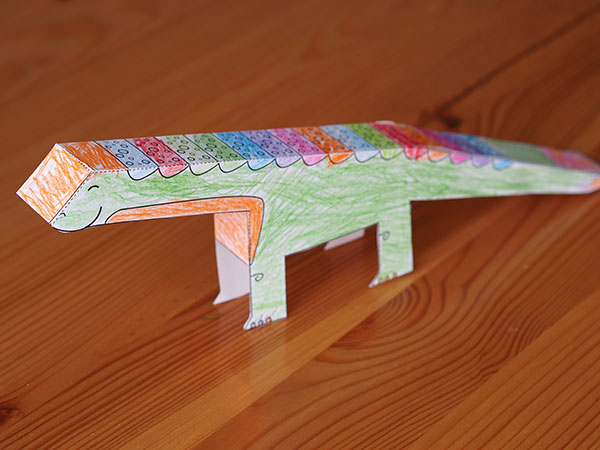 Looking for items with the same theme?
If you are looking to add some fantastic dinosaur decorations or just in the mood for a fun paper crafts project, be sure to check out these premium Dinosaur Party Decorations and Favor boxes.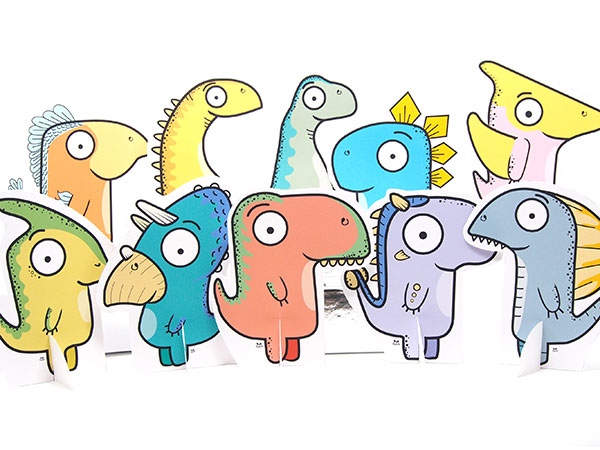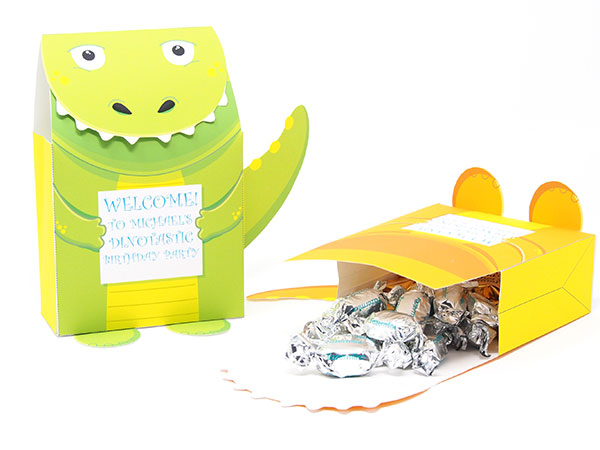 Specifications and details
Content: Dinosaur template and instructions.
Filetype: .pdf
Filesize: 0. 13 mb
Terms of use The source files made available to download can be used within non commercial design projects. You may may not redistribute files featured on M. Gulin. If you have any further questions regarding license details about freebies (free resources) released on M. Gulin please read the detailed 

license information

.
Have a question? Check out the Frequently Asked Questions page