What you can expect from my email list
I regularly add new content on my blog consisting of freebies, premium downloads, illustrations, and inspiration. Paper Crafts is the main content, and most of the freebies I post consists of printable PDF files. All you need is a printer, scissors and some glue, and you and your friends can create all sorts of things.
Every time a new post is published, I'll send an email with a short decription of the new post. I'll strive to maintain the frequency of about 1 email per week or every other week. Sometimes I have lots of fun freebies and stuff to share, and then the frequency can go up to two emails per week.
Papper Crafts Bundle
I really appreciate that you register for the mailing list and to give thanks I have a collection of papercrafts that you will receive completly free and totally exclusive to my newsletter recipients! All you need to do to get this papercrafts bundle is to write your email in the form  and click subscribe.
Here's a sample of what you can expect from the bundle: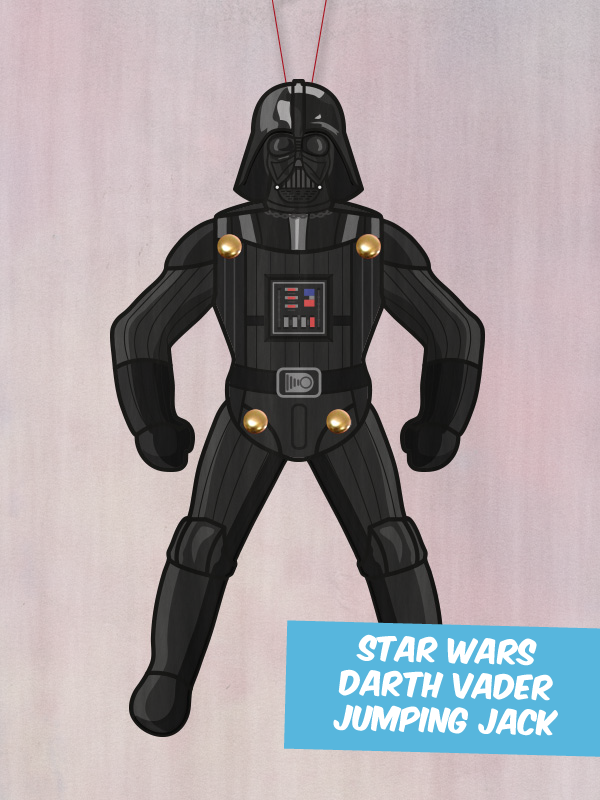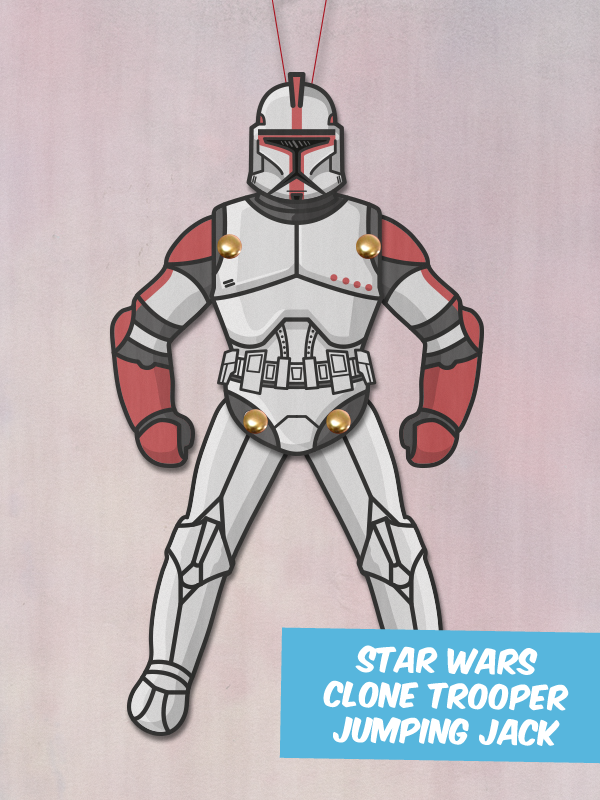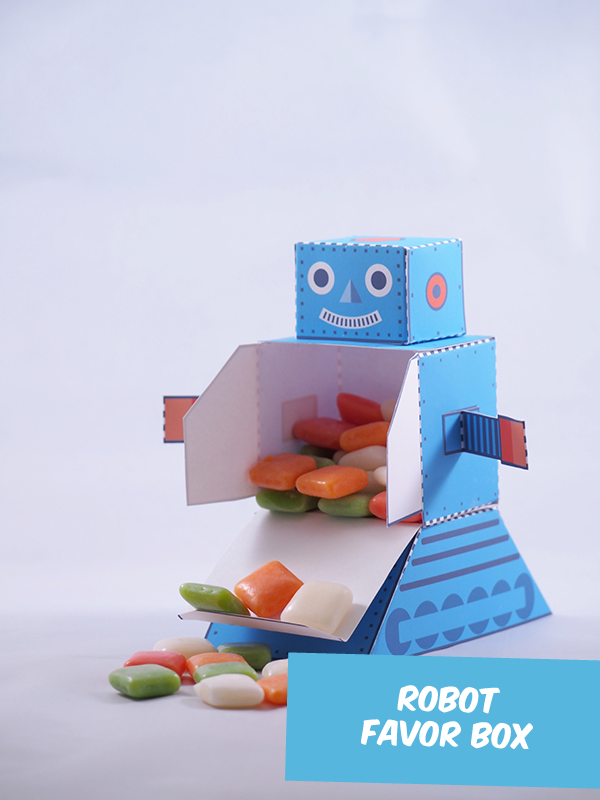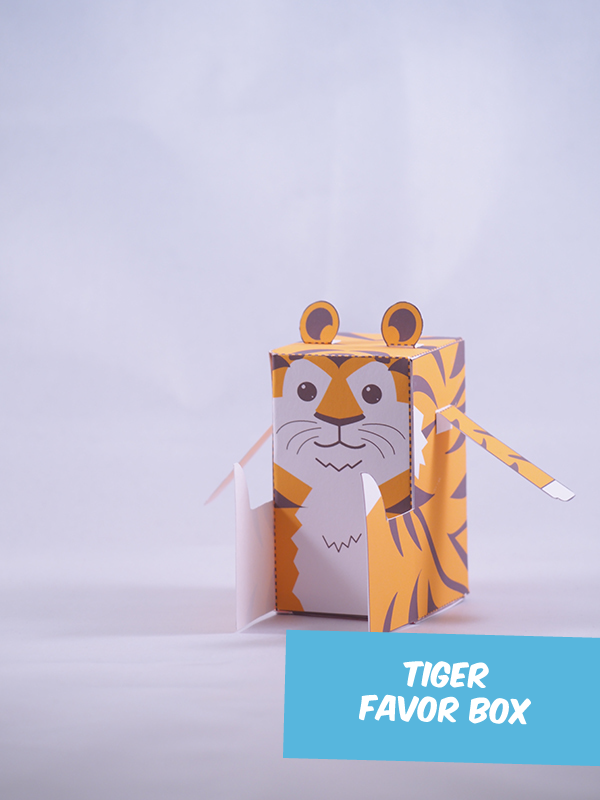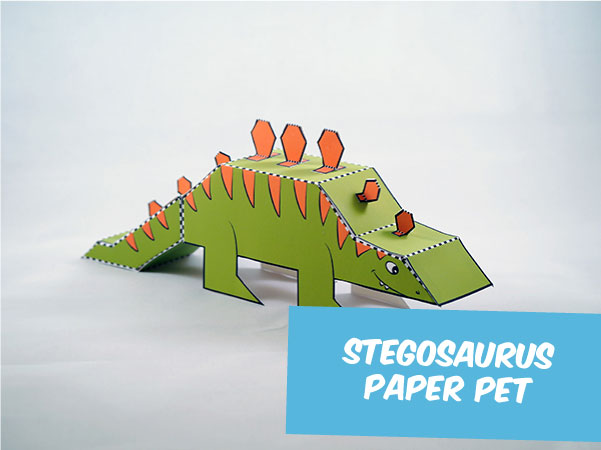 Have a question? Check out the 

Frequently Asked Questions page