Superhjältar i all ära men vad skulle dessa hjältar vara utan superskurkar. Vad är Daredevil utan hans Kingpin, Spindelmannen utan Green Goblin Superman utan Lex Luthor.
Satte ihop dessa tre små animationerna för att ge lite cred åt dessa hårt arbetande Superskurkar som genom sitt slit ger underhållning och spännande äventyr till oss som läser och tittar. Dessa skurkar kanske inte är de mest kända, men i serietidningsvärlden är de bland de mest hårdföra.. Thanos, Annihilus och Doctor Doom.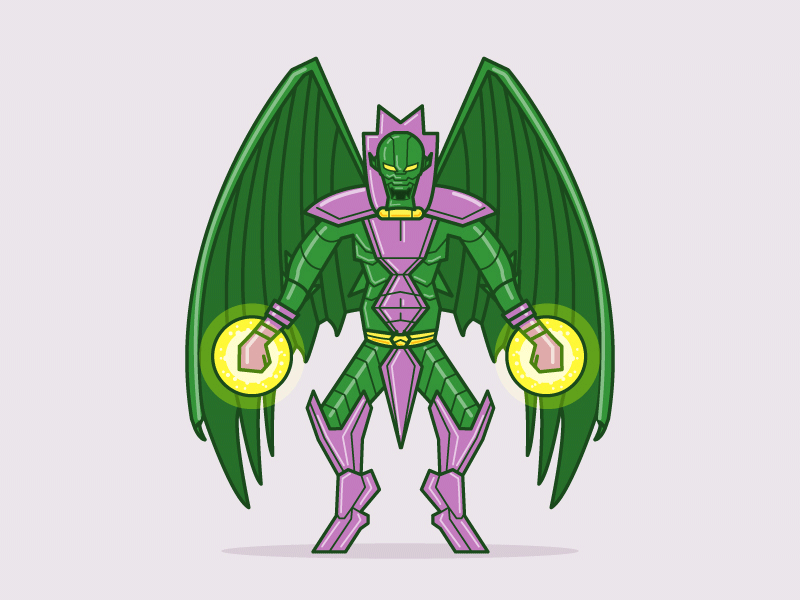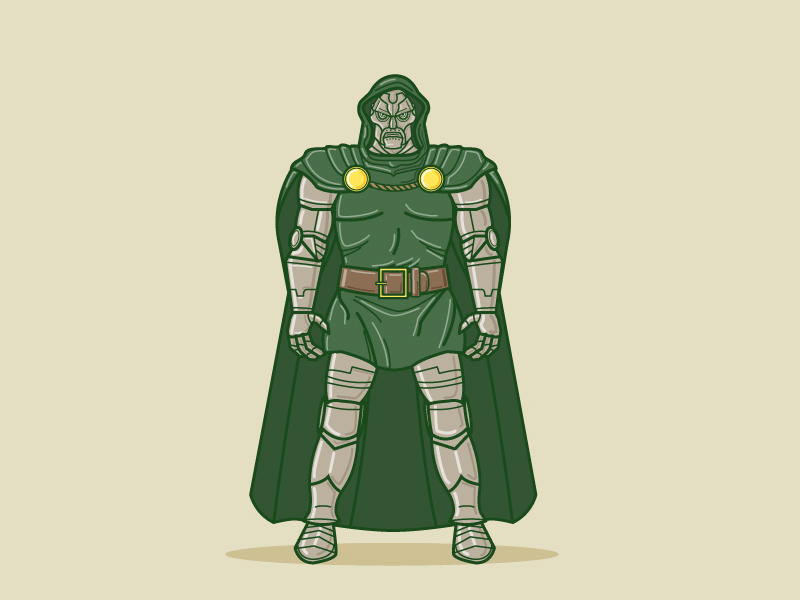 Consider Donating
At mgulin.com we celebrate creativity! We especially love providing free content to stimulate all children in their creativity. Everyone should be able to get the opportunity to create and play. Your donation helps us continue to work with our endavor, bringing free paper crafts to everyone.