The film Home Alone is a true Christmas classic. In addition to Kevin, his family and the villains The Wet Bandits. The family's house plays a large role in the film. I have therefore drawn inspiration from the stunning house and created this art print.
What could be better to bring in the Christmas than this!? Art prints and other products are available as usual in my Redbubbleshop.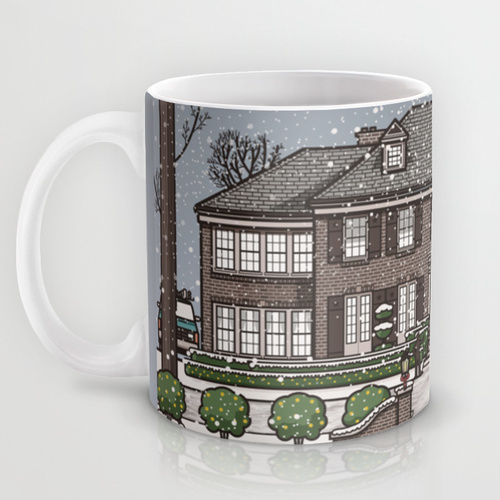 Passade även på att skapa en julkalender utifrån illustrationen.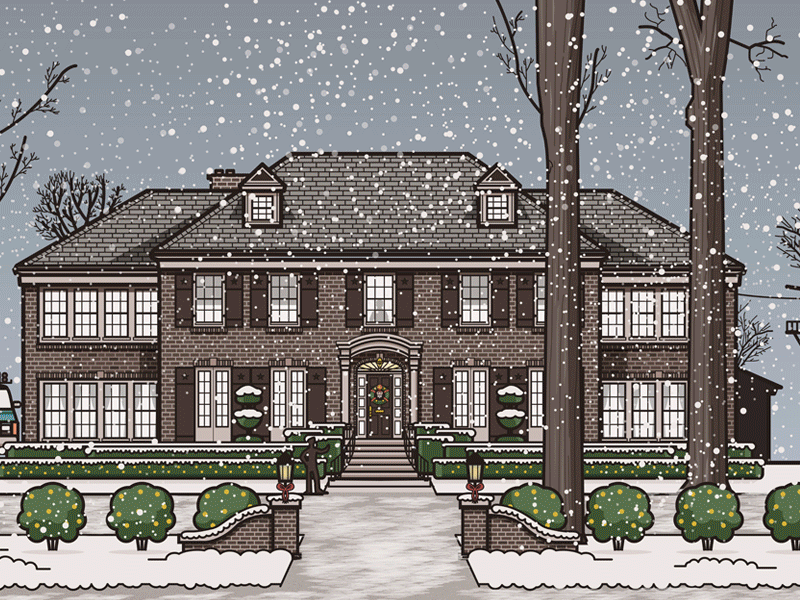 Consider Donating
At mgulin.com we celebrate creativity! We especially love providing free content to stimulate all children in their creativity. Everyone should be able to get the opportunity to create and play. Your donation helps us continue to work with our endavor, bringing free paper crafts to everyone.