Superheroes are more popular than ever, perhaps especially amongst children. Why not make your child and friends extra happy, combining superheroes with something sweet like candy. That's exactly what can you do with these superhero gift boxes. Completely free to download and comes in the shapes of Spiderman, Iron Man and Captain America. Simply download the file by clicking the link below. Then is just a matter of print, cut and assemble.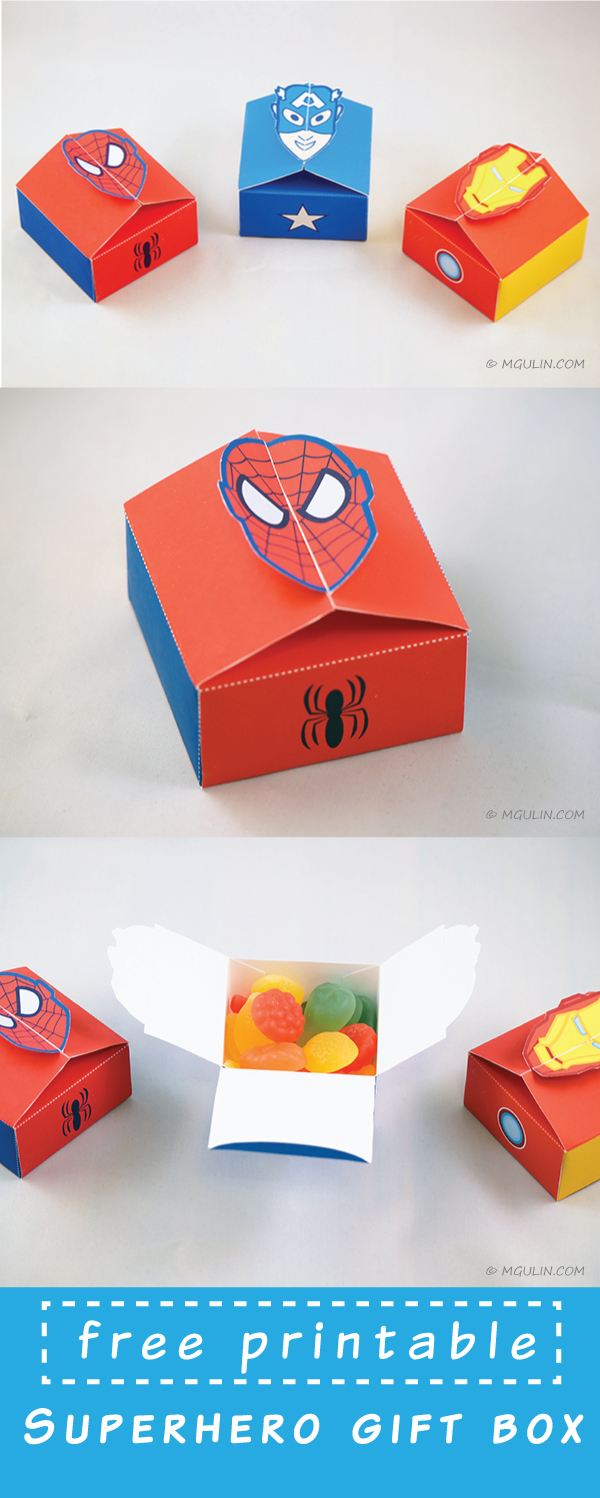 Specs
Content:  Superhero Gift box
Software used: Adobe Illustrator CS6
Filetype: .pdf
Filesize: 0.6 mb
Terms of use The source files made available to download can be used within non commercial design projects. You may may not redistribute files featured on M. Gulin. If you have any further questions regarding license details about freebies (free resources) released on M. Gulin please read the detailed 

license information

.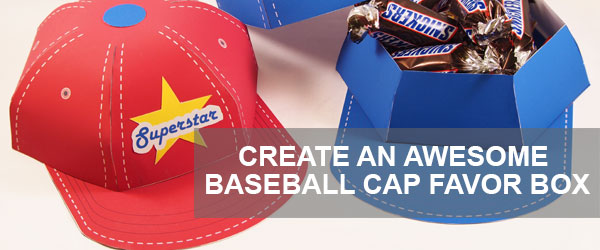 Consider Donating
At mgulin.com we celebrate creativity! We especially love providing free content to stimulate all children in their creativity. Everyone should be able to get the opportunity to create and play. Your donation helps us continue to work with our endavor, bringing free paper crafts to everyone.